Across virtually every retail channel, the battle for a larger piece of the pet market pie rages on. But no one should underestimate the epicenter of pet product retailing: pet specialty.
Marking pet specialty retailers' best growth years in decades, sales surged 18 percent in 2021 on the heels of a 16 percent increase in 2020, bringing the grand total (brick-and-mortar and online, products and services) to upward of $31 billion . Like pet retailing overall, pet specialty benefited from pandemic-bolstered purchasing—both the stocking-up frenzy at the beginning of the lockdowns and the nesting stage that saw pet owners buying items to keep their pets and themselves cozy. As of fall 2022, this spike has receded. But the moderation is expected to see pet specialty retail grow by a compound annual rate of 8.4 percent through 2026, bringing sales to nearly $47 billion. Caveat: These figures include Chewy, the pet specialty pure-play online kingpin and nemesis of brick-and-mortar-based retailers. During 2021, Chewy racked up sales of $8.9 billion—more than 80 percent of all pet specialty online sales, making Chewy the largest online contributor. Inclusive of Chewy and other pet specialty pure-play online retailers, pet specialty accounted for 41 percent ($10.6 billion) of all online sales of pet products in 2021.
The clout of pet specialty retail resounds as well in the consumer sentiments expressed in Packaged Facts' May 2022 Survey of Pet Owners:
75 percent of pet specialty store shoppers view pet specialty stores (in-store or online) as their primary way of shopping for pet products.
Pet specialty is the top brick-and-mortar channel shopped for pet products, attracting 73 percent of pet product purchasers in the past 12 months, with mass merchandisers at 63 percent and supermarkets/groceries at 46 percent.
Over half of pet product shoppers (56 percent) agree that "I prefer to shop for pet products at a pet specialty store," with one quarter in strong agreement.
And the fondness for pet specialty retailers appears poised to increase. Whereas 44 percent of boomers prefer to shop for pet products at a pet specialty store, the numbers rise up the generational ladder to 60 percent among Gen X, 62 percent among millennials and 69 percent among Gen Z. The youth skew also plays out regarding primary venue for shopping for pet products, with pet specialty topping out at 82 percent among Gen Z compared with 64 percent of boomers.
Among pet specialty shoppers overall, the top draw for pet specialty retailers is the presence of the desired brand of pet food/treats (cited by 49 percent of pet specialty channel shoppers), followed by good prices (43 percent), proximity/convenience ( 43 percent) and "I enjoy bringing my pet in the store with me to shop" (33 percent). Additional attractions include better service, knowledgeable staff, good loyalty programs, more natural products, and a desire to "shop local and support my neighborhood independent pet store."
The future fortunes of pet specialty retailing will continue to hinge on all of these strengths, helped along as well by the favorable demographics. At the same time, the oversized presence of Chewy in pet specialty retailing underscores yet again that—for brick-and-mortar-based retailers—the road ahead will increasingly be the information superhighway. As of 2021, e-commerce accounted for 34 percent of pet specialty sales; by 2026, that share will climb to 46 percent. In the survey, brick-and-mortar-based pet specialty retailers also engaged in e-commerce attract only about one-third of online pet product shoppers (37 percent), lagging behind online-only general merchandise websites (55 percent), online -only pet specialty websites (48 percent) and mass merchandisers (39 percent). Certainly some brick-and-mortar-only pet specialty retailers, or those with limited e-commerce capabilities, will continue to blaze a trail. But in today's omnichannel environment and for years to come, pet specialty retailers not fully engaged online are and will continue to be battling for a slice of a brick-and-mortar pie that is considerably smaller.
---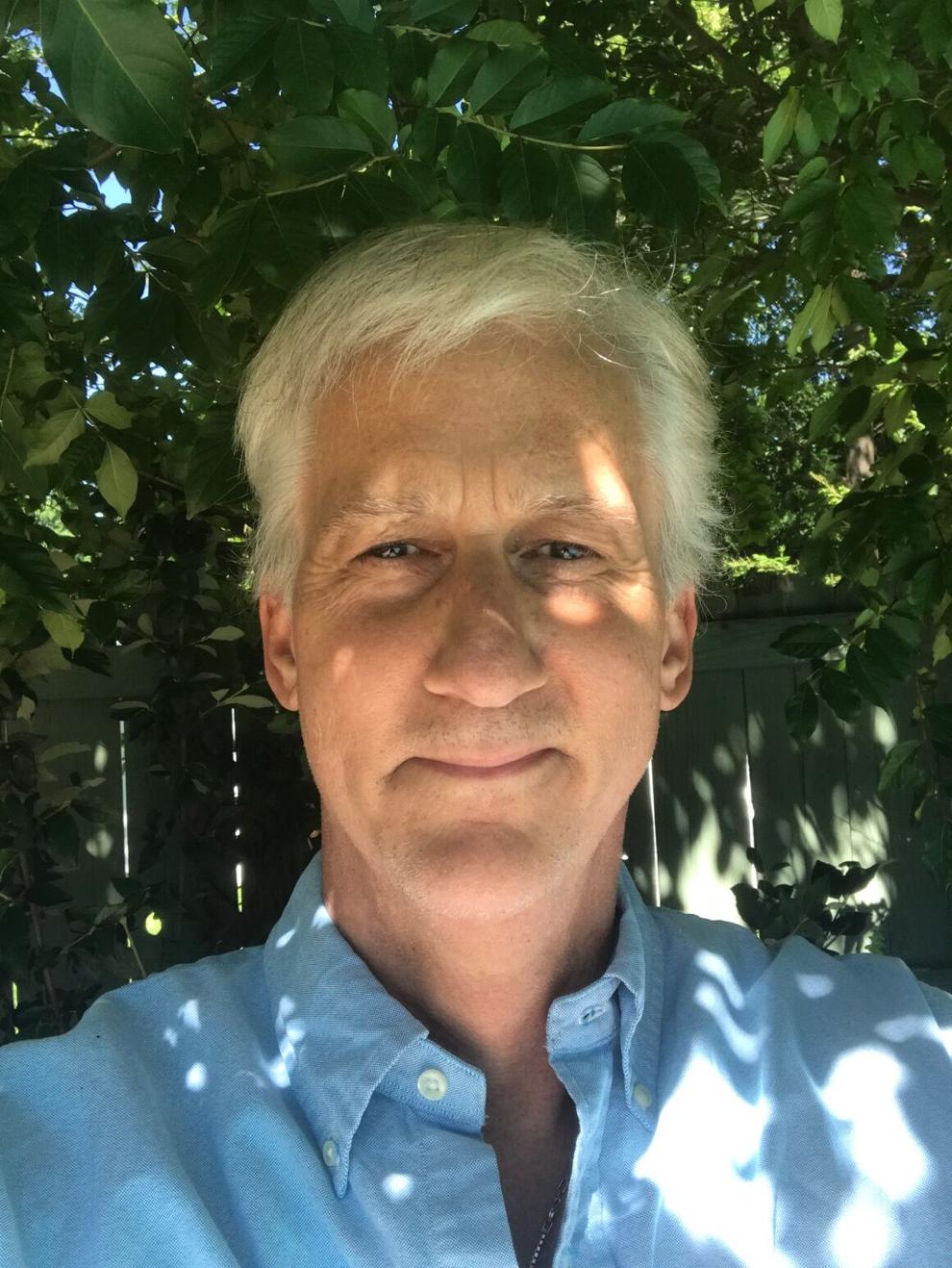 David Lummis is the lead pet market analyst for Packaged Facts, a division of MarketResearch.com. The data cited here are sourced from Packaged Facts' latest pet report, US Pet Market Focus: Pet Specialty Channel.
.