If you're working hard to indulge in the high life, don't just be inspired by celebs and stars. Peek into the lives of cats. They're certainly having their moment with the best of food, care, grooming treatments and special lavish pet homes. On International Cat Day, today, here's looking at how Mumbaikars are wanting everything for their pets, going much ahead than merely buying a toy or two for them. Here's what they're doting them with…
Purringly-delicious with cat cakes and mousses!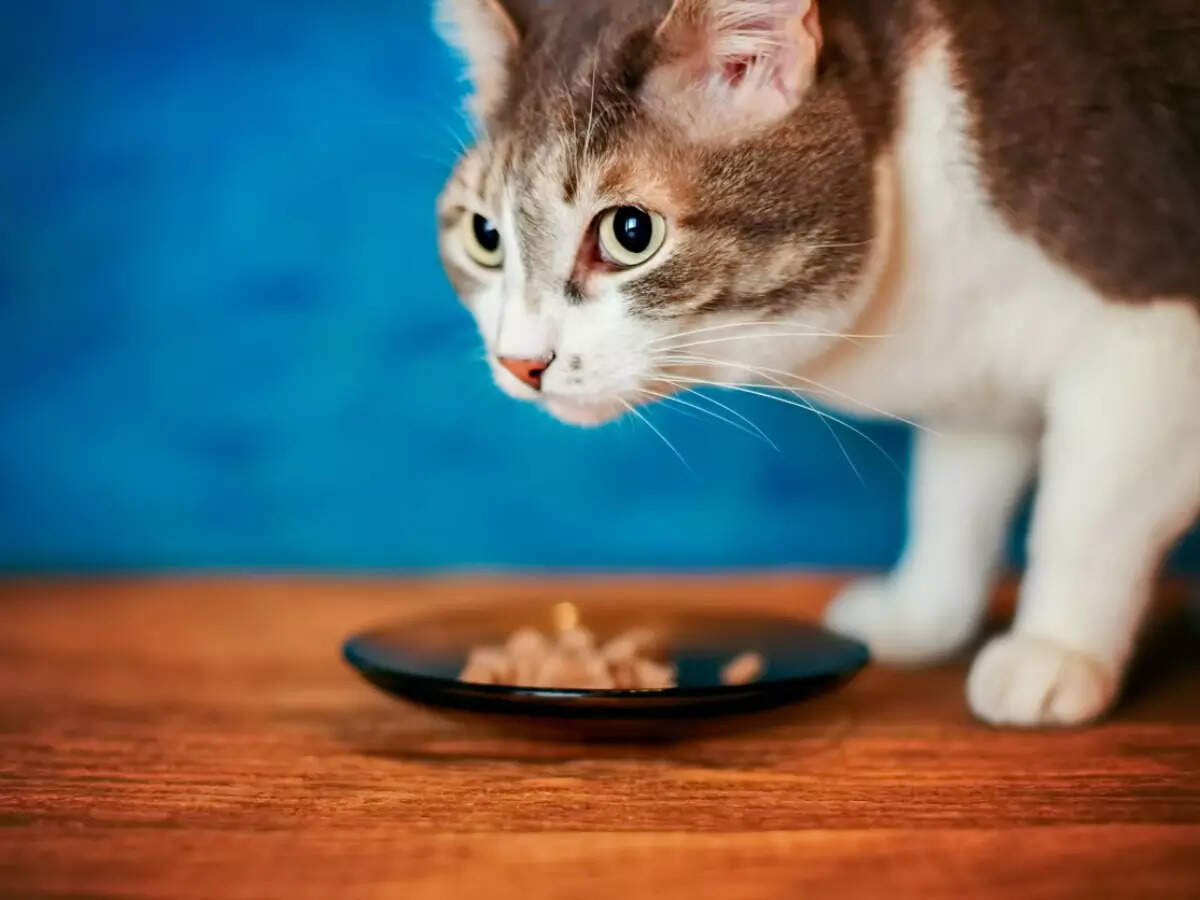 Cat food is no longer about the basics, felines today have a refined palate with gourmet recipes, healthy ingredients and customized meals. Kay Pires, Bandra resident who is a cat mom and owner of Pet Story says, "Now you get top of the line brands when it comes to cat foods. We use really good food brands that customers want. Cats are lazy, they don't like chewing food as much as dogs do, so we have salmon and tuna mousse, creamy fish treats as well as hairball control foods with taurine, which is very important for a cat's vision and immune system."

There's a rise in gourmet pet food as Erika Kleinmann of Piper's Pet Bakery in Powai, observes, "Compared to two years ago, things are certainly different now. We have everything from muffins, cat cakes in chicken or fish, tuna cat cookies and special cat cakesicles, too. These treats are such a fave and they're often ordered at cat birthdays."

People are also increasingly becoming particular about what goes into their pets' meals and platforms and stores are going more nutrition-focused. Shrey Sheth of Artico at Santa Cruz, says, "There's definitely a heightened increase in nutrition in pet food since the pandemic began. It could be that people focused on their pets more or just more aware. So, we find consumer behavior bordering on what people are feeding their pets. Cats are carnivores and need animal protein so we have dishes like a chicken and fish recipe – a gravy mash of meat and veggies."

Pretty tent houses and party grooming: As fancy as it gets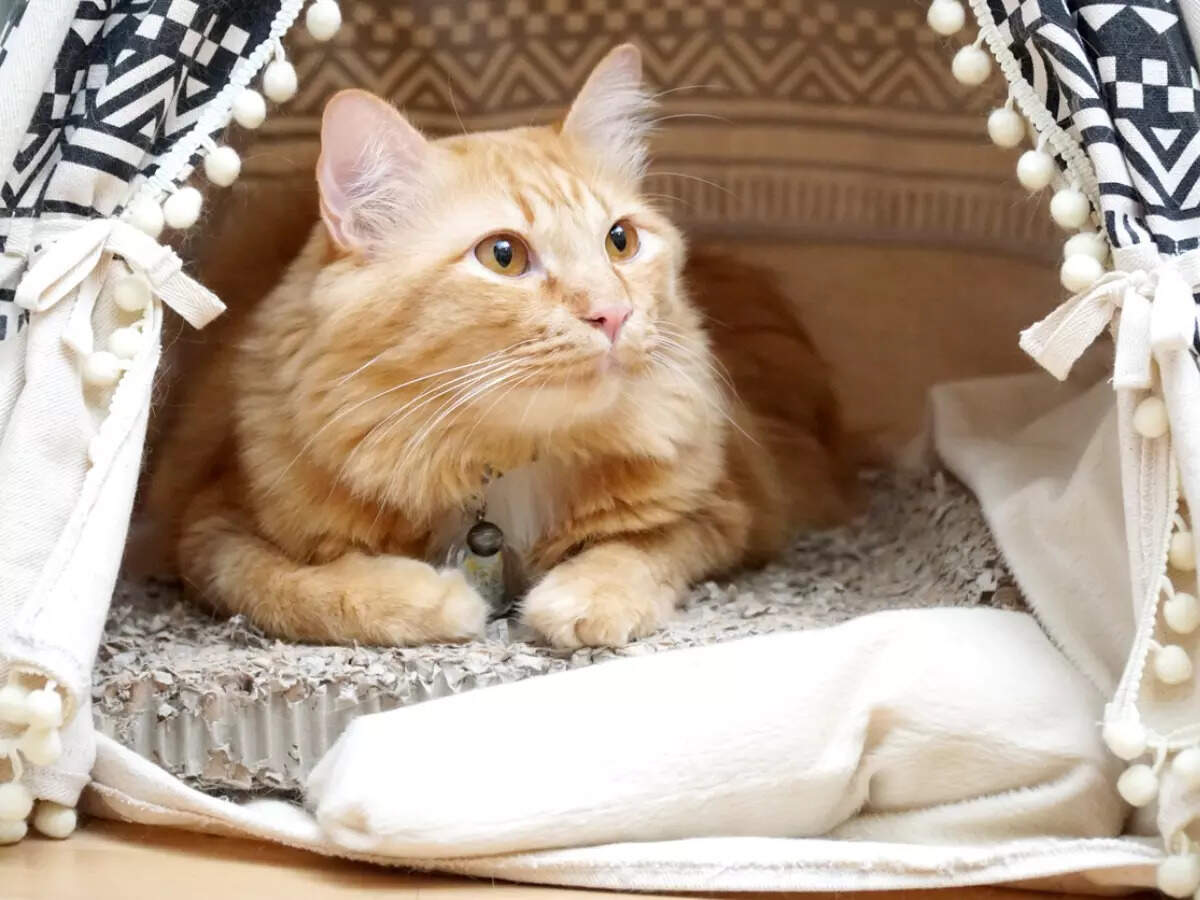 When it comes to toys and accessories, cats love interactive toys and ones that have catnip herb. They're also no longer lounging around in corners and on sofas and have their own line of furniture. Affirms Kartik Gupta, co-founder, Goofy Tails, says "It's not just food and treats, cat parents are pampering their cats with luxury and attractive accessories and toys. Luxury tent houses and trees are must-have furniture if you are obsessed with your cat. The cat trees engage the cat and provide them with a cozy place for an afternoon snooze. Special cat houses and tunnels are some new fancy furniture for your cat to sleep, play and engage. Even regular daily cat accessories are becoming fancier and functional.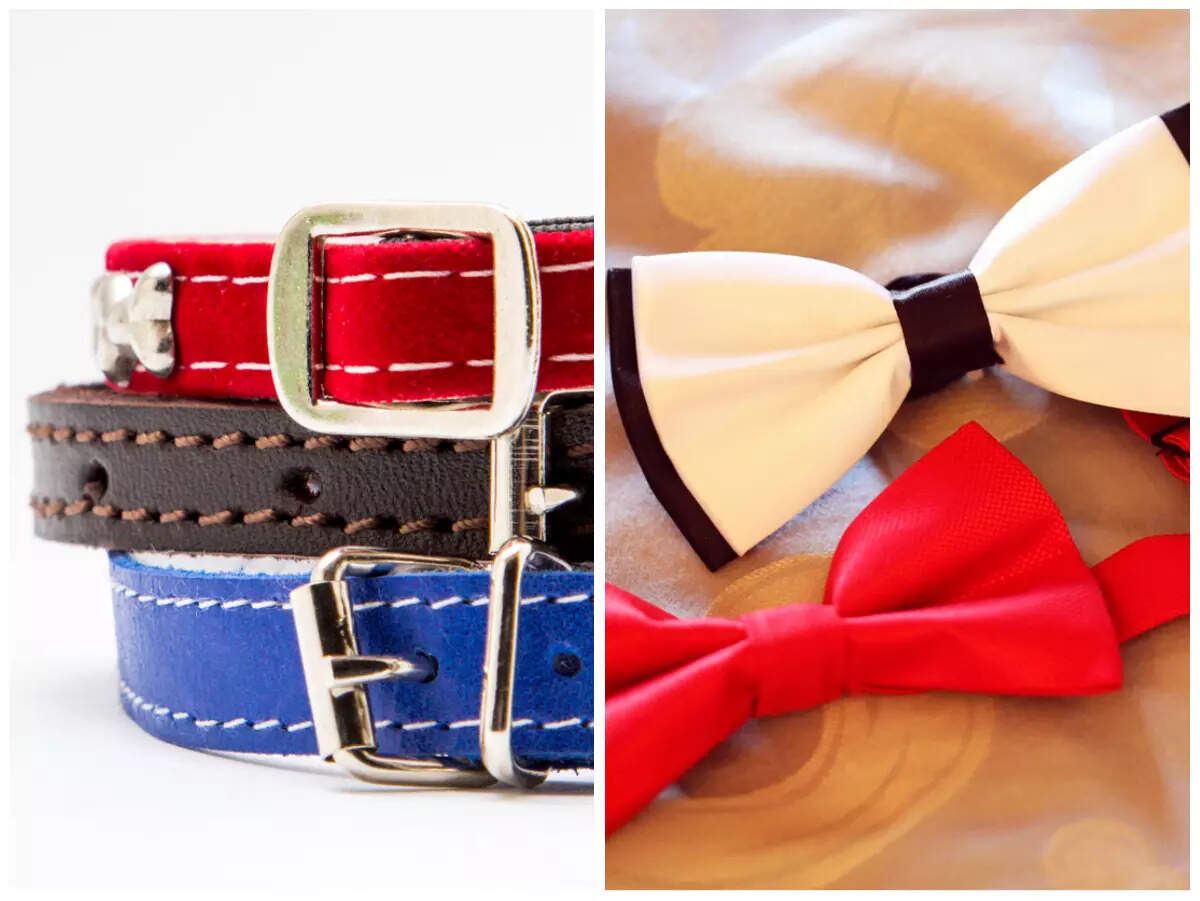 Not just regular bowls, but special automatic water fountains help the cat get clean, calcium-rich clean water in a beautiful river-like running water setting." Of course, pet birthdays are on the list too. He adds, "For this, pets dress up their furry babies in cute bow ties and fancy, blingy collars. When people want their cats to steal the show, they just book a grooming van appointment before the birthday party!"
Pawdicures and exotic massages make for salon TLC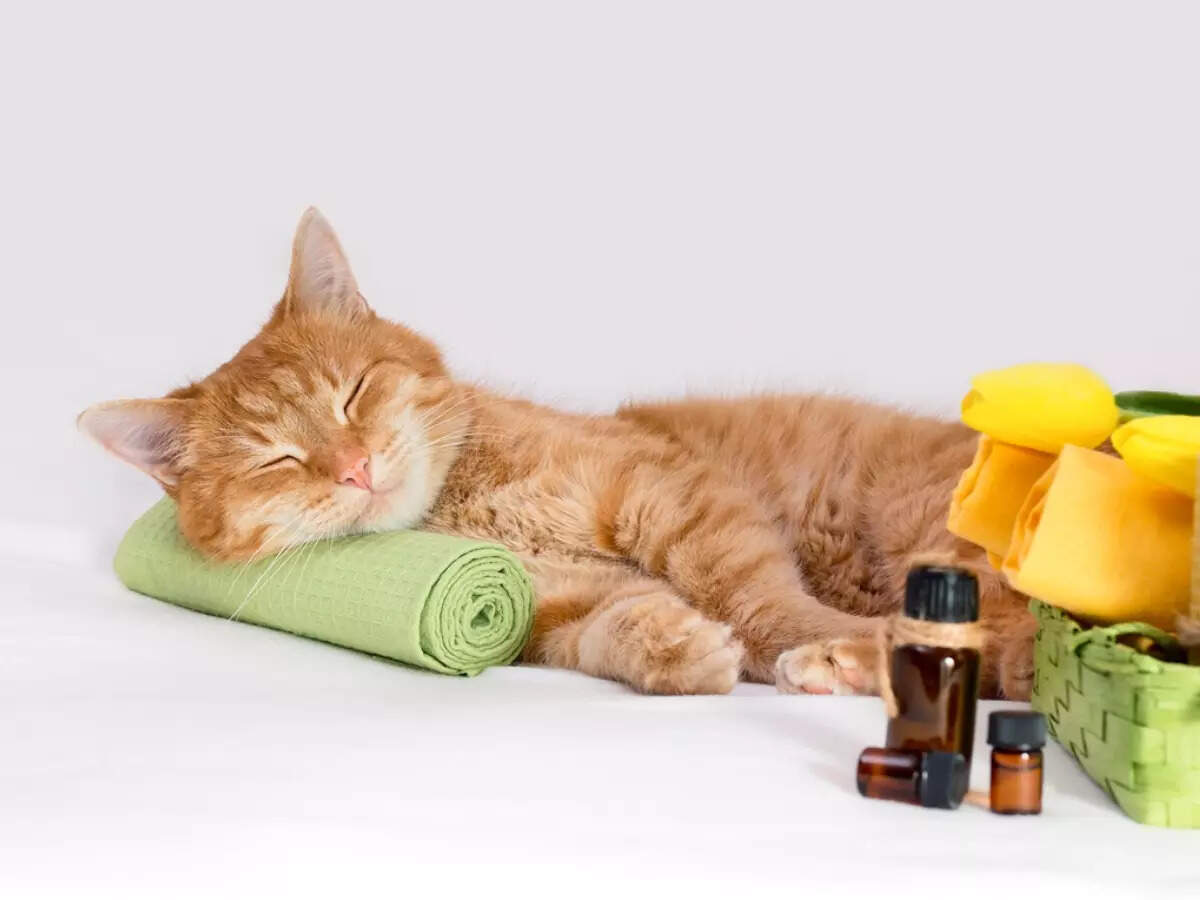 Pampering is no longer just for you after a hard day. Pets are getting their own indulgence with spa visits and some luxury grooming. Leisha Motwane, owner of Petgascar pet spa, says, "Cats are really given some cool pampering in these times – they get exotic aromatherapy massages, whitening baths for the coat, deep conditioning softening baths, dry baths for kittens, blow dries and so much more."

Agrees Dhaval Bhat, owner of Posh Pets, a chain for dogs and cats. He reveals, "Cats really have a gala time, they are pampered just like humans are. For busy people who find they are unbale to give their cats much time, a treat at the spa kind of makes up for things." He informs, "In demand are pet pawdicures, where cats get a complete claw treatment, then there's a 45-minute hemp oil therapy massage that helps them relax and soothes them. Cats also get fancy coat coloring, which are non-toxic and non-ammonia. It is just vegetable and fruit-based and totally safe." Shares cat owner Aarti Shah, "I feel that it matters to give your cat as much attention as you would to yourself. My two-year old cat loves her grooming trip to the salon, she gets a brushing and cleaning. Earlier she would get fidgety, but over time she's got used to it and likes it."
.