LANSING, Mich. (AP) — An illness that has sickened dogs in northern Michigan, killing some of them, was found to be canine parvovirus, a common illness the affected dogs were not fully vaccinated against, state officials said.
The ailing dogs displayed clinical signs suggesting they had parvovirus but had "consistently" tested negative at veterinary clinics and animal shelters, said Kim Dodd, director of Michigan State University's Veterinary Diagnostic Laboratory.
"While those tests are valuable in the clinical setting, they are not as sensitive as the diagnostic tests we can perform here in the laboratory," Dodd said Wednesday in a news release.
She said testing confirming the canine parvovirus infections in affected dogs in Michigan's northern Lower Peninsula was done at the university's lab in Lansing and facilitated by the Michigan Department of Agriculture and Rural Development.
"We continue to further characterize the virus in hopes of better understanding why those animals were testing negative on screening tests," Dodd said.
State Veterinarian Nora Wineland urged dog owners across Michigan to work with their veterinarians to ensure that their canines "are appropriately vaccinated and given timely boosters to keep their pets safe and healthy."
"We have a highly effective vaccine available to help protect dogs from the virus. Dogs that are not fully vaccinated against this virus are the most at risk," she said in a statement.
5 common dog myths and the facts behind them
Sniffing out the truth
Updated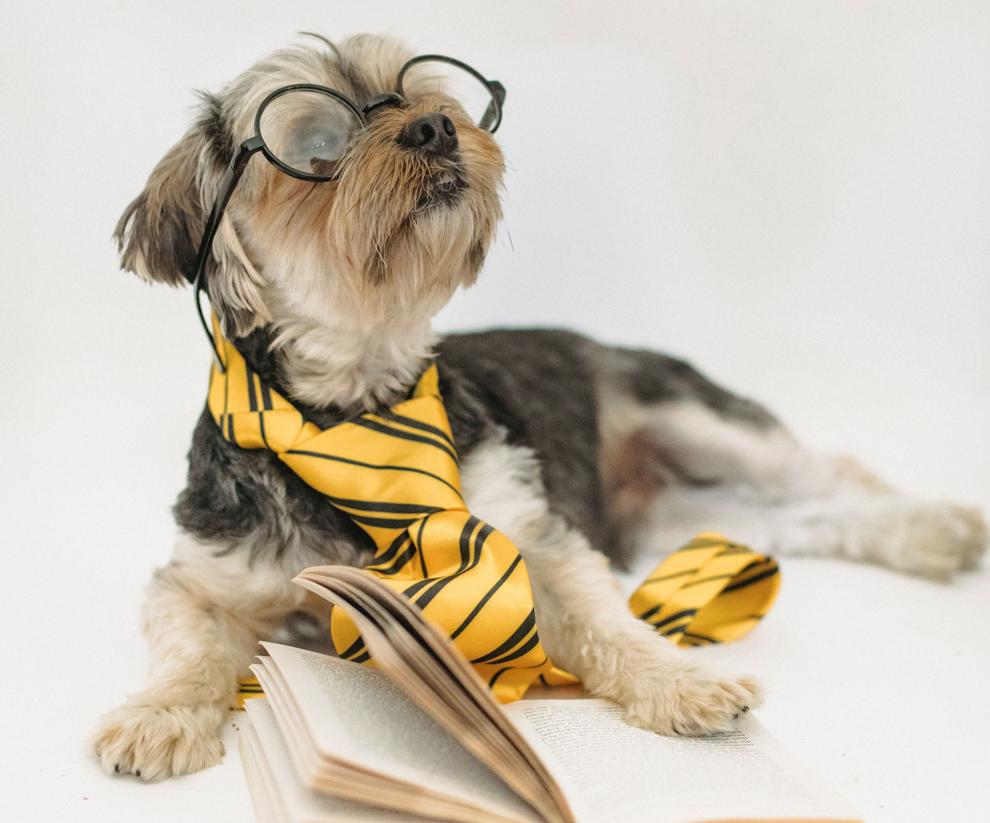 There are countless myths about our pets — some so old they have become facts in the eyes of many people. While some of these myths are harmless, many are filled with misinformation about a dog's care, temperament, behavior and intelligence. Pet owners who act on this misinformation may not be meeting the needs of their dog.
To separate fact from fiction, the American Kennel Club clears up some well-known myths about dogs.
Myth No. 1: A wagging tail means a happy dog
Updated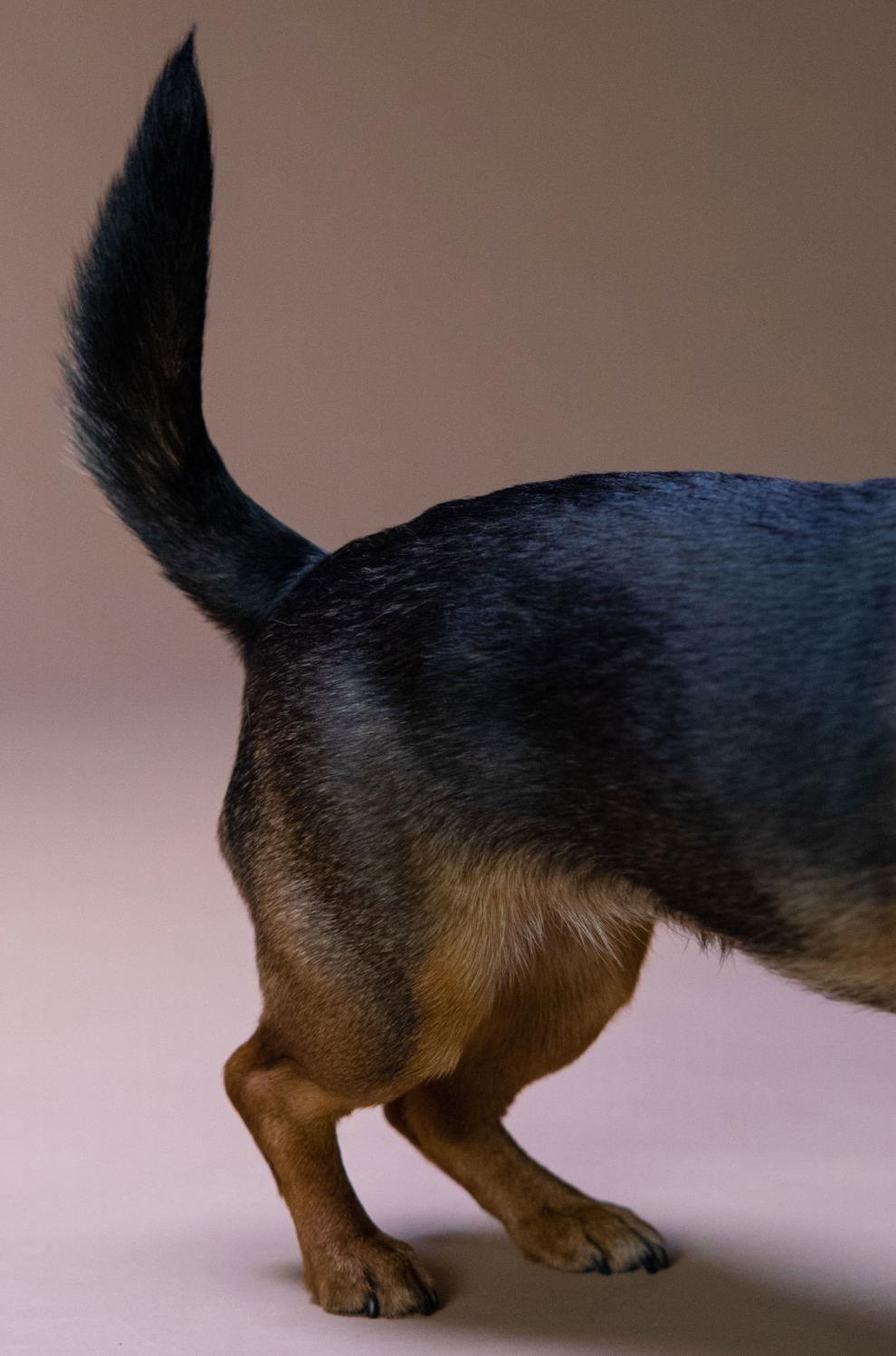 The truth: A wagging tail does not always mean the dog is happy. While a natural, midlevel wagging tail does indicate the dog is content, most other wags indicate the opposite.
A high, stiff wagging tail can be a sign of agitation in the dog, suggesting they are ready to protect something, while a low and quick wag may express the dog is scared and submissive.
Myth No. 2: Dogs age seven years for every human year
Updated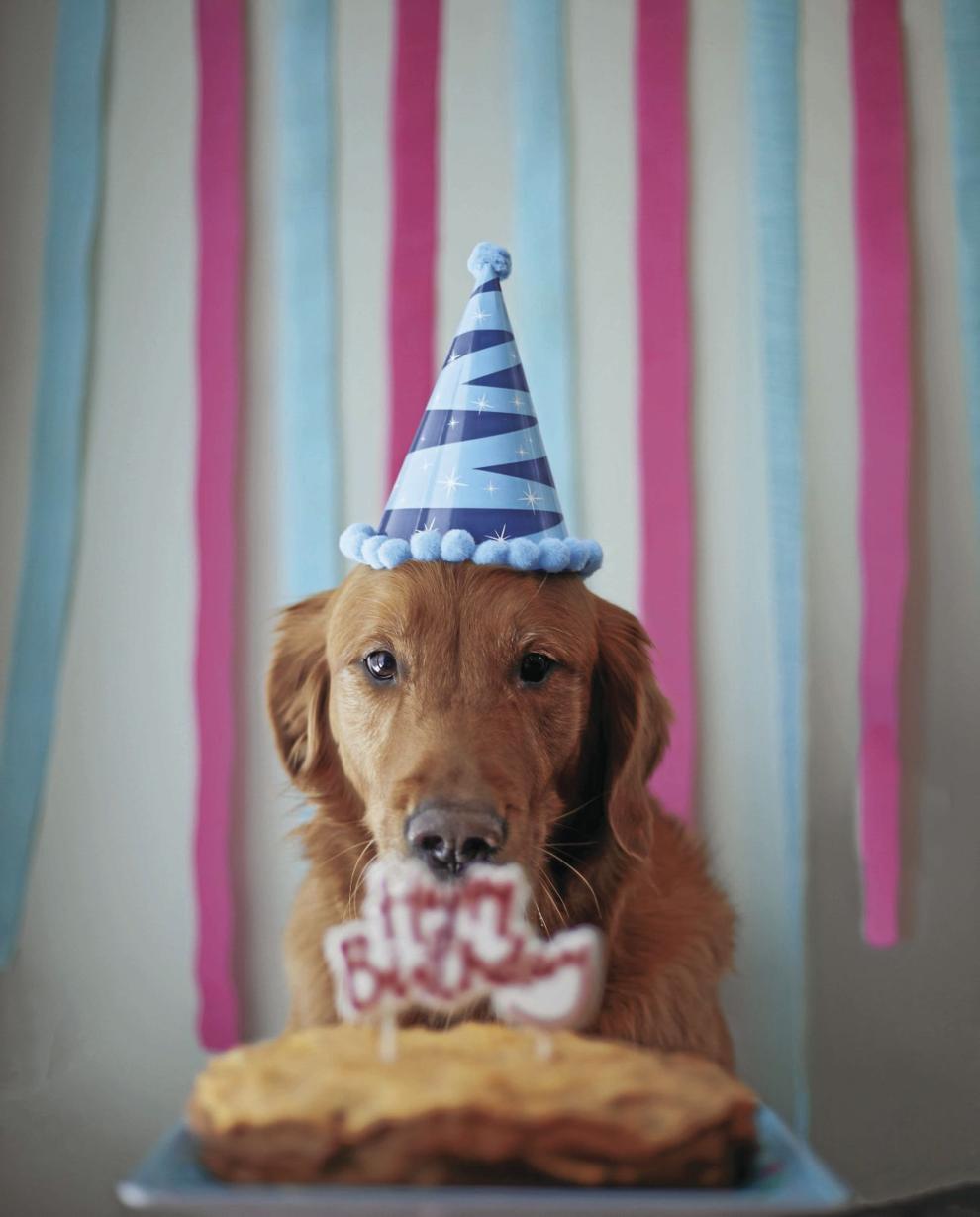 The truth: This myth has been around for so long most people see it as a fact. Although dogs do age quicker than humans, the 7:1 ratio is not perfectly accurate.
Dogs age faster when they are younger, and then the aging process slows down as they get older.
The size of the dog also plays a role in the aging process — larger dogs age faster than small dogs.
Myth No. 3: A warm nose indicates sickness
Updated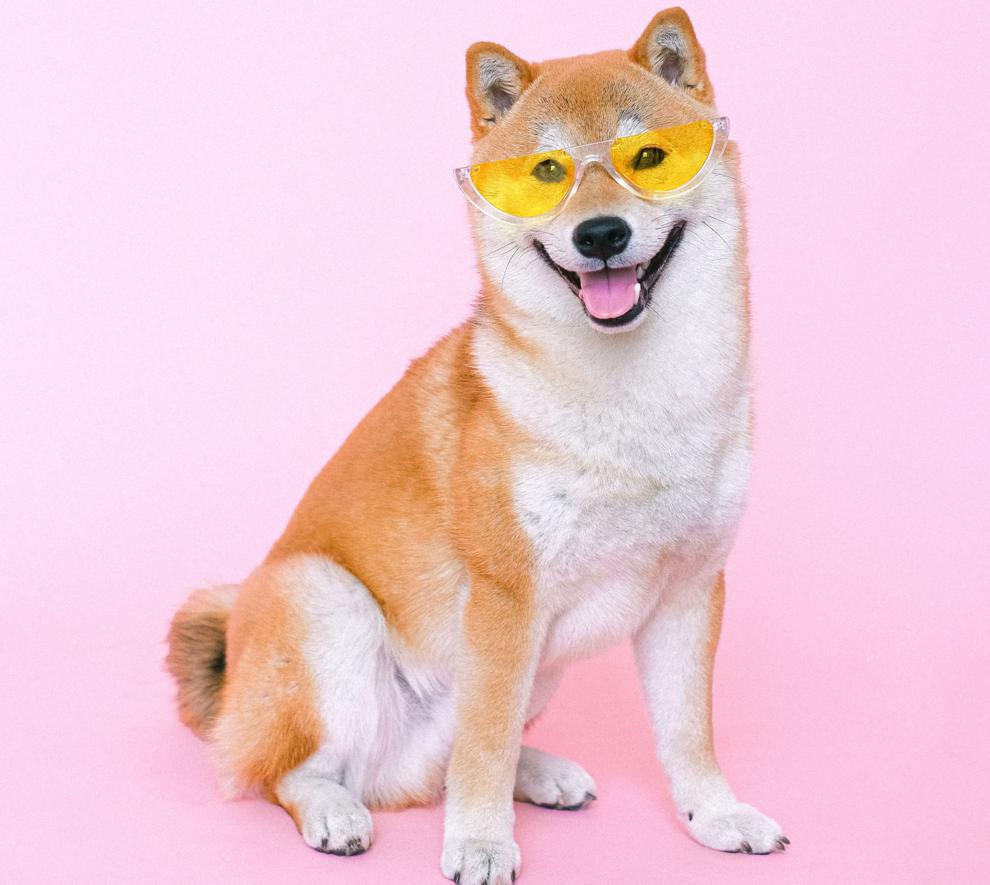 The truth: The idea that a dog in good health should have a cold, wet nose is nothing more than another myth. The temperature of a dog's nose does not represent health or sickness. Using a thermometer is the only way to accurately measure your dog's temperature.
Myth No. 4: Old dogs can't learn new tricks
Updated


The truth: You can absolutely teach an older dog new tricks, like how to shake hands, speak or roll over. Keeping the training sessions short and fun while using plenty of positive reinforcement like treats and praise can help make the training process easier.
Myth No. 5: Dogs can't see in color
Updated


The truth: At one point in time, it was believed dogs could only see in black, white and shades of gray. This myth is still believed by many people today. Dogs have fewer color-sensitive cones in their eyes than humans do. However, it has been discovered that although it's not in the same way as humans, dogs can in fact see color. They can see blue, green-ish yellow and yellow along with various shades of gray.
.