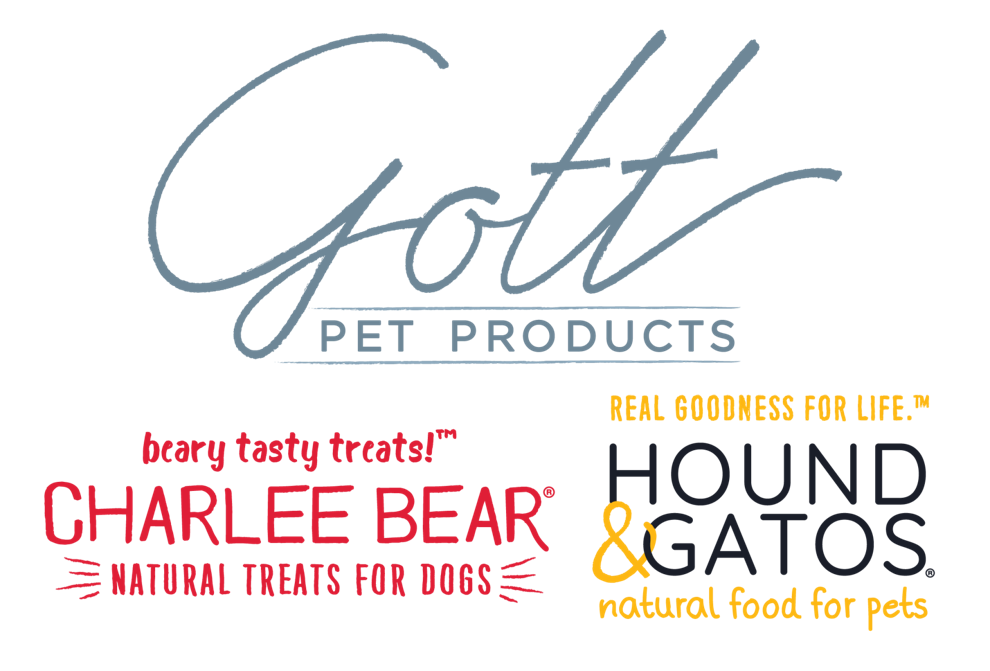 Gott Pet Products, the St. Francis, Wis.-based manufacturer of Charlee Bear natural treats for dogs and Hound & Gatos natural pet food, had added new roles to its sales team. Adam Rosenbaum, Art McQuillan and Lee Higgins have assumed the roles of strategic key accounts managers.
As part of their new positions, Rosenbaum, McQuillan and Higgins will focus on building and maintaining long-term and mutually beneficial relationships with their multi-chain and distributor partners, company officials said. Additionally, they'll each leverage their relationships at key accounts to help grow the business. Being experts on both the Charlee Bear and Hound & Gatos brands will allow them to effectively educate their customers, officials added.
"Adam, Art and Lee have been the driving forces of our sales team thanks to their vast experience and established relationships within the pet industry," said Rob Cadenhead, general manager of Gott Pet Products. "We're extremely grateful for their efforts and look forward to their continued support in helping our brands evolve."
Since its inception, Gott Pet Products has taken two established brands and propelled them to the next level by introducing new packaging and product lines, officials said. The Charlee Bear brand offers a natural line of treats that include Grain Free Crunch, Original Crunch, Grain Free Meaty Bites and Bearnola Bites. Hound & Gatos offers natural, heart healthy dry and canned recipes.
.