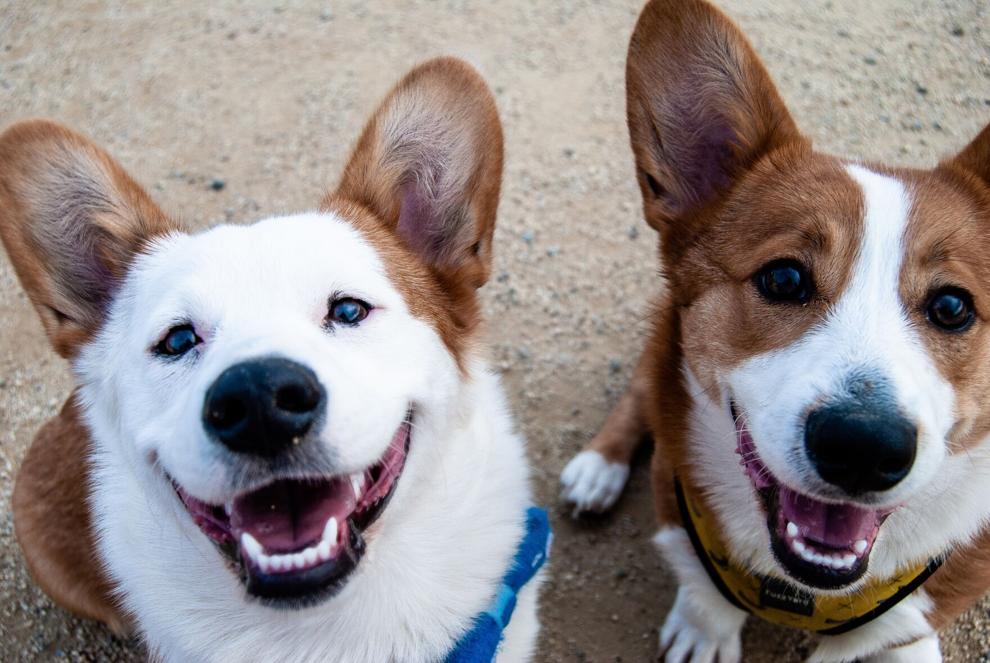 Woofs, with warmer weather arriving soon, more and more humans and dogs will be wanting to get outside, so I want to paw to your attention about pet theft. Though it is a year-round problem, not just the warmer months, pet theft isn't always something we think about when taking Rover or little Fluff-fluff for an outing.
WOOFS! WOOF! BARKS! Why in the dog paw would someone want to steal someone's pets?
Barks, purebred dogs can bring a paw full of money to a thief by re-selling it, or some are stolen hoping to get an enormous reward from the owners. Barks, paws, in some cases, pets are stolen by neighbors who have found your dog to be a nuisance or growls by a family member who is unhappy with you and thinks you do not deserve your pet. Barks, there have been cases where bitter divorces have caused pets to be taken. Woofs, though a felony, some dogs are stolen to be used in some manner related to dog-fighting. Barkingly, I can't forget to mention that some humans do it just to be mean. Paws, some good samaritans may take your dog with good intentions in mind. They see your dog chained up unattended or looking like it isn't adequately cared for and take it to help the animal.
Paws, before going anywhere with our humans, Dad makes pawsitively sure Noah and I have our identification tags securely attached to our collars. He has already updated them with our contact information. A microchip is another great way to identify your pet. Though these items will not necessarily reduce the chances of your pawsome pal getting stolen, they help identify them should they get stolen or lost.
Woofs, when we go pawlaces with our humans, we are seat-belted in the backseat so we can have the most safest, fun ride. Paws, Dad usually does not take us with him if he pawlans to stop at a store and go inside where he cannot pawssibly see us from the store the entire time he is shopping. Even at that, the safest thing is to only take your pets with you to dog-friendly stores, especially those pawsome garden centers where we can shop 'til we drop. If you leave your pet inside your car or tie them up outside the store, you run the risk of someone pawssibly stealing them. Paws, not to mention the dangers of leaving pets inside cars during freezing or hot weather. Woofs.
Woofingly, one way to make it less likely for your pet to be stolen is to have them spayed/neutered. Barks, thieves are more likely to steal a pet that hasn't been spayed/neutered to re-sell to a backyard breeder or a puppy mill. bark.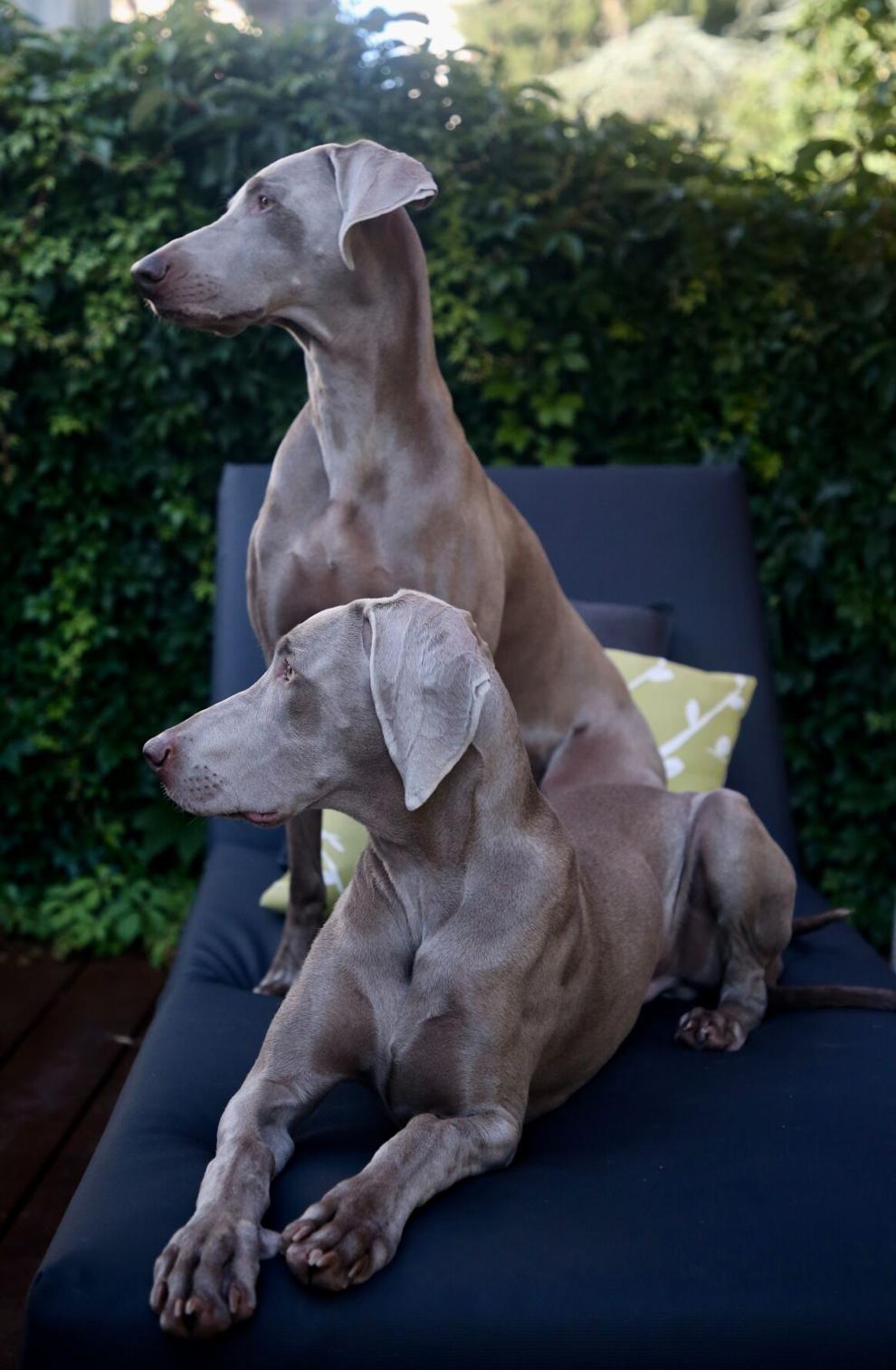 Barks, when Noah and I go out in the backyard to pawlay, I've wondered why Dad is always paying close attention to what we are doing and where we are in the backyard. Barks, when we run and pawlay outside the fence with our bestest dog friends, I have wondered why Dad pays so much attention to what's going on and where we are. My dog ​​friends' humans pay attention too. Why? Barks, thieves have been known to go into backyards, onto private pawperty, and the like to steal dogs. Paws, since all five of us dogs are incredibly pawsomely great, our humans don't want to lose us, so they pay attention when we are outside.
A few tricks to keep your pets safe are: lock doggie doors whenever someone is not home, put a fence around your yard with a gate and combination or key lock, keep photos updated with a particular focus on any unique markings, keep a folder of your pet's information including photos handy, and pawssibly install cameras around your pawperty as these can help deter crime. Paws, consider putting a GPS Activity Tracker on your pet. Barks, this will alert you to when your pet has strayed off your pawperty willingly or not. Woofs.
Woof, er meows? What about cats? Samson, the cat-in-charge of us all, you know, doesn't have to worry about getting stolen since he stays indoors.
Barks, knowing your pet can be stolen, taking preventive measures is an excellent way to protect you from being a victim.
About us!
WOOF! MEOW! Do you enjoy our articles? Barks and purrs, pawlease follow us at www.fromthedogspaw.com by email to enjoy our adventures! Noah, Samson, and Abby are Pawthors pawing about dog/cat care tips using facts and humor, and entertaining stories about their lives with humans! Our human, Allen Pearson, is a dog, nature, and railroad photographer and writer. Find us all at www.facebook.com/fromthedogspaw.
.