Human work, leisure and lifestyle trends have always influenced the pet market, but nothing compares with COVID-19 when it comes to sudden upheaval and lasting impact. Most of the shifts stem from people spending more time at home, accelerating trends like online shopping and telehealth.
As MarketResearch.com founder and CEO Robert Granader wrote in a Forbes article published on Sept. 23, 2021: "As schools, offices, restaurants, and entertainment venues closed their doors and shut off the lights during the initial stages of the pandemic, we morphed into a nation of homebodies. Urban Dictionary defines a homebody as someone who likes the 'warmth and simple pleasures of being at home' … As our consumer behavior changed, long-stagnant product categories suddenly spiked with red-hot demand, spurring long-term shifts in a wide variety of industries from home baking to pet products."
Pet market-wise, the results were mostly excellent, with sales growth of pet food and supplies jumping into the double digits as pet owners dug in with their furry, feathery and scaly friends. The big exceptions, both in the services sector, were boarding and sitting, reflecting the pandemic's crippling of leisure and business travel, which, respectively, was down among 50 percent and 36 percent of respondents to Packaged Facts' August/September 2021 Survey of Pet Owners.
As of spring 2021, the pandemic seemed to be in retreat, a return to some manner of normal imminent. But just as the restrictions started to ease, the delta and omicron waves led many to hold off on returning to the workplace, further entrenching work-from-home and play-at-home behaviors. In Packaged Facts' November/December 2021 Survey of Pet Owners, nearly one-third (32 percent) of pet owners were still working from home full time, with one-quarter doing so part time and 28 percent occasionally. As of mid-2022, more pet owners are attempting to reconstitute their pre-pandemic work and leisure routines, but strategically rather than full throttle, and many have become attached to their more flexible work-from-home lifestyles. A Pew Research Center survey conducted in January 2022 found that 60 percent of those whose jobs can be based at home prefer to work remotely most or all of the time.
Employers are getting the message. As reported by The New York Times on June 9, "When asked in early 2021 about the share of their workers who would be back in the office five days a week in the future, executives said 50 percent; now that percentage is down to 20, according to a recent survey from the consulting firm Gartner."
Travel remains a similarly iffy business.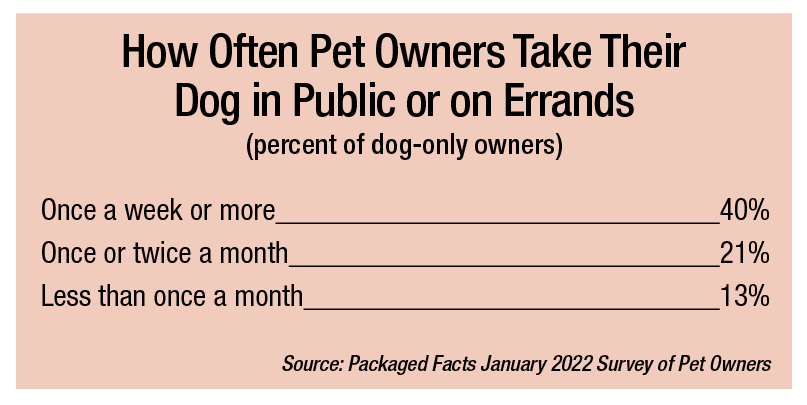 "After two years in which many travelers stayed home, 2022 was supposed to be the year of Big Travel, when trips were checked off bucket lists and the word 'staycation' was retired forever," The New York Times observed in an article published May 21. "Then came the spring's rising COVID-19 numbers, record-high gas prices, rapidly escalating airfares—and the war in Ukraine. Plus, last year's chaos of airline cancellations and delays persist. For some people, that made the idea of ​​staying closer to home—whether truly staying in their own towns, or settling for scaled-back plans—more attractive. And suddenly, American travelers are once again racing to book local hotels, restaurants, and activities."
As gas prices soar, interest rates rise and a possible recession looms, the homebody trend seems set to remain in force with evolving benefits. In tandem with this newfound home-centered lifestyle, the pandemic has encouraged pet owners who are eager for a breath of fresh air to spend more time with their pets outdoors, whether that is taking them on hikes or out boating, or just playing in the backyard or park.
Riding the trend, Petco and outdoor specialty retailer Backcountry recently launched the Backcountry x Petco collection of pet gear "for outdoor enthusiasts and active dogs," including apparel, accessories, toys and travel products. Pet owners are also more likely than not to take their pets out in public or on errands, with over three-fifths (61 percent) of dog owners bringing them along at least once a month.
Not even the famously resilient pet market can afford to srug off the mounting signs of economic recession. Like most Americans, already, many pet owners are tightening their budgetary belts, with significant sales moderation in evidence across most durable categories. At the same time, pet owners remaining at or near home, and marketers, retailers and service providers, rising to the occasion of their domestic, work-from-home, recreational and staycation needs, will do much to mitigate any recessionary fallout.
---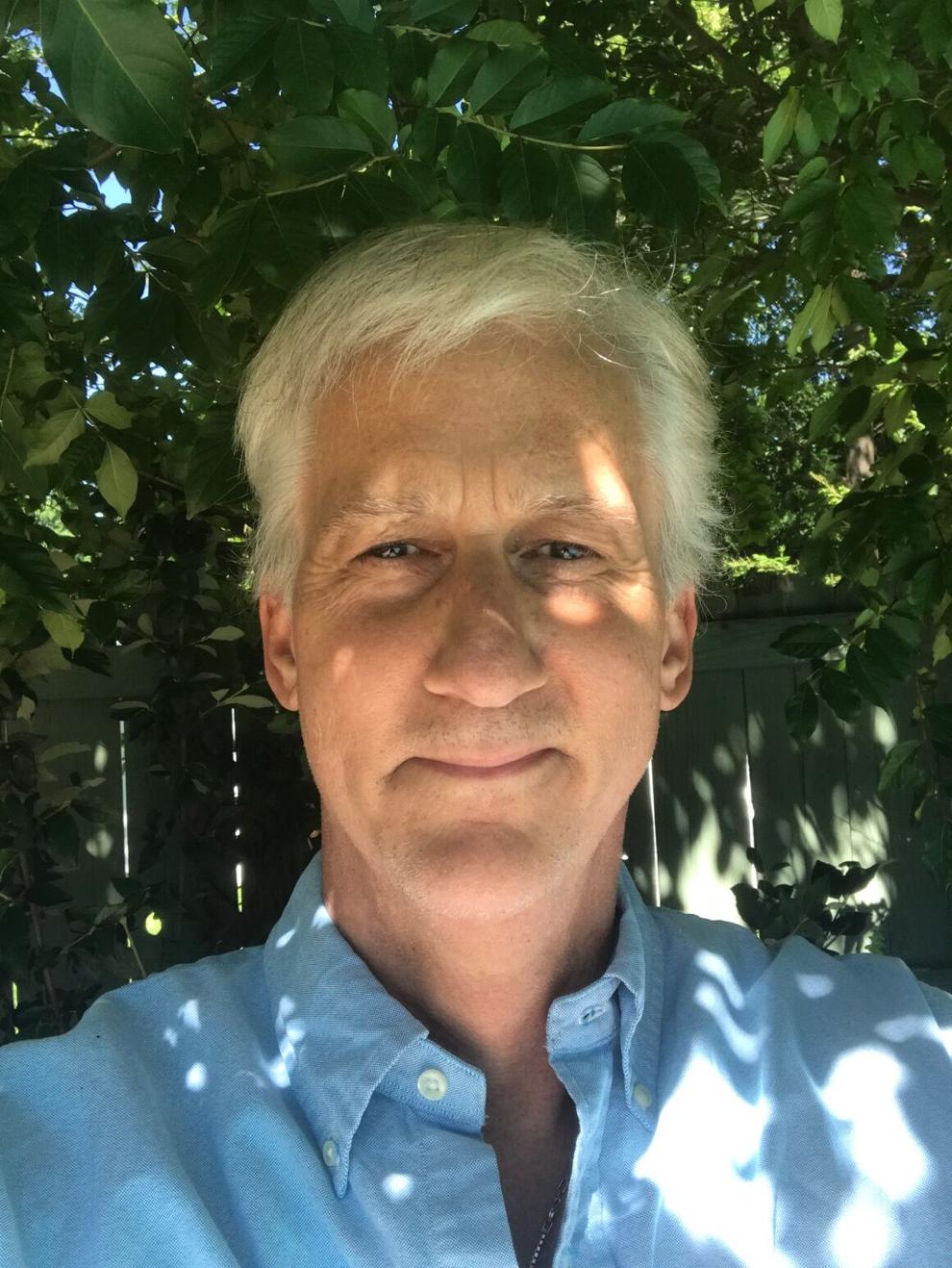 David Lummis is the lead pet market analyst for Packaged Facts, a division of MarketResearch.com, whose latest pet report is Durable Dog and Cat Pet Care Products in the US, 4th Edition.
.